Medical Interpreter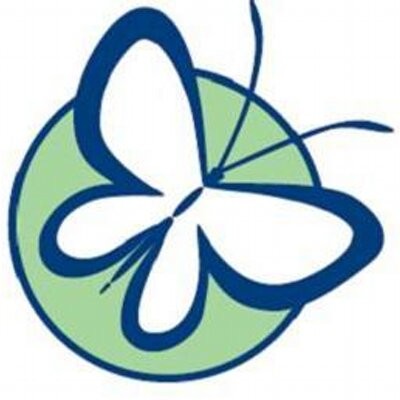 Circle of Life
Springdale, AR, USA
Posted on Friday, May 19, 2023
Medical, Dental, Vision, Life, 403b and generous PTO
---
Duties
The Interpreter will provide interpretation and translation services to Circle of Life patients, families, and staff. Medical Interpreter also serves as a resource to patients, families, and staff connecting them with the appropriate resources for Limited English Proficient patients & families.
Provide Spanish interpretation, in addition to any other languages spoken or signed if aplicable.
Provide thorough, timely and accurate face to face and phone interpreting for patients, families, faculty, and staff.
Provide written language translation to assist with the production of health education materials such as videos, brochures, etc.
Translate physician's correspondence with patients and vice versa.
Establish and maintains quality service and positive interaction with patients, families, faculty and staff.
Explain Circle of Life health resources, office protocols and limitations to patients, families, and staff.
Assist with patient follow-up as necessary.
Assist in coordinating foreign language and sign language interpreter services.
Maintain and update information in database to ensure interpreters compliance with UWHC guidelines.
Assist with coordination of providing interpretation services.
Provide interpreting services at community events and speaking engagements.
May provide input to committees, task forces, or various groups/individuals regarding the communications needs.
Qualifications
Fluency in English and foreign language(s), both oral and written, both oral and written, at a Superior level. High level of customer service and a positive approach 5 years of experience as a medical interpreter, with a very strong medical vocabulary.
Hours
M-F 8-4:30 and may be asked to provide support after hours and/or on weekends.
Circle of Life Hospice
https://nwacircleoflife.isolvedhire.com