Marketing Consultant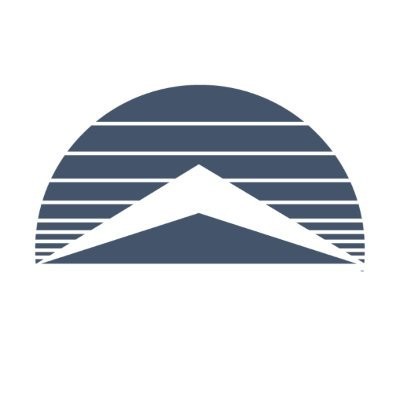 Apex Systems
Marketing & Communications
Posted on Monday, May 22, 2023
Job#: 1338903
Job Description:
Hi My name is Megan and we are hiring for a REMOTE Digital Asset Manager. If you are interested please send your updated resume to mstoneham@apexsystems.com
REMOTE Digital Asset Manager
Duration: 8 month Contract with the potential to extend
Hours:
Shift Start/End Time: (Needs to sit in PST hrs.)
Location: REMOTE!
Start Date: ASAP!
This position supports Enterprise Digital Asset Management Program (EDAM) in modernizing digital asset management capability by providing librarian support for user groups. The EDAM program will be onboarding additional user groups and their assets in 2023 and beyond, which will require providing a range of librarian services for these user groups. Digital assets include rich media files such as photographs, Images, copy, digital media, and audio & video files.
Responsibilities
• Tag assets to be migrated with metadata in support of asset migration to new system of record
• Review migrated assets to ensure metadata integrity remains preserved
• Support adherence to EDAM metadata model amongst assets uploaded by user groups
• Provide asset upload, tagging, review/approval support for user group assets (as needed)
• Provide asset compliance reviews to ensure compliance with policies (expiration dates, digital rights, agreements between its licensors)
• Generate reports regarding DAM and asset usage and determine actions to take to make improvements, maintain compliance, etc.
• Act as a liaison between regional users and the national marketing DAM team librarians
• Archive assets in accordance with archive policies
• Maintain accurate retirement and review information for all assets
• Support with searching, collecting and sharing assets needed for audits (as needed)
• Support with creating and sharing asset collections (as needed)
• Creation and distribution of job aids, FAQs and other user support artifacts to help users adhere to metadata standards and compliance requirements.
Requirements
6-7+ experience working with Digital Asset Management systems with at least 4-5 years as a librarian
Bachelor`s degree and/or certification(s) in Library Science, Knowledge Management, or related field or related work experience
Experience managing digital rights, metadata/taxonomy models
High attention to detail
Strong customer service skills
Excellent written and verbal communication skills
EEO Employer
Apex Systems is a world-class IT services company that serves thousands of clients across the globe. When you join Apex, you become part of a team that values innovation, collaboration, and continuous learning. We offer quality career resources, training, certifications, development opportunities, and a comprehensive benefits package. Our commitment to excellence is reflected in many awards, including ClearlyRated's Best of Staffing® in Talent Satisfaction in the United States and Great Place to Work® in the United Kingdom and Mexico.