SAN Systems Administrator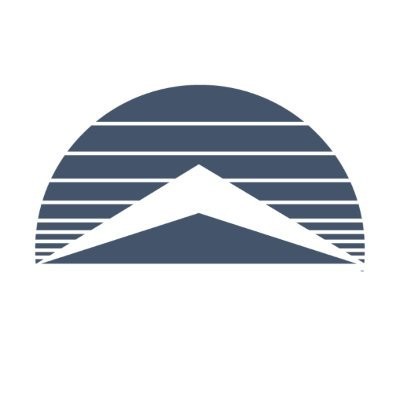 Apex Systems
IT
Fayetteville, AR, USA
Posted on Friday, May 5, 2023
Job#: 1347199
Job Description:
Storage / Systems Administrator - Must have DoD Secret Clearance! Hybrid work schedule onsite 3 days per week in Fayetteville, NC.
To apply with your MS Word resume - Donna at dbadin@apexsystems.com or Cameron at civey@apexsystems.com
POSITION SUMMARY:
We have a career opening for an Senior System Administrator at Fort Bragg, North Carolina. The System Administrator is responsible for installation, configuration, security, and daily operations of the storage environment and network. Must be a self-starter; capable of working independently, under limited direction, and in a team environment.
PRIMARY RESPONSIBILITIES:
The successful candidate must be able to do the following:
Install, upgrade, configure Netapp Ontap 9 environment
Provide routine administrative support for SAN infrastructure including LUN management, SAN Aggregate allocation, and Storage Allocation
Provide Tier 3 level troubleshooting and problem resolution for both unclassified and classified systems
Administration of CIFS, NFS, FC configurations
Assist with planning, designing, and deployment of SAN architecture
Administer Cisco MDS fabric switches and configuration
Administer Dell Data Domain systems
Administer Veeam 11.x/12.x
Administration of Windows Operating systems
Administration with VMware Environments and integrations
Assist with Disaster Recovery methods for related services
Create, execute and report on testing and implementation plans
Create, execute and maintain Standard Operating Procedures for Enterprise Services
Capable of resolving complex issues
Strong troubleshoot and debugging skills
Capable of multi-tasking
Must be a self-starter; capable of working independently, under limited direction, and in team environments
Qualifications
Required Education and Experience:
AA Degree in related discipline and six (6) years or more of related experience; Or, High School and eight (8) years of related experience with relevant certification
Required Clearance:
Must be able to obtain an Interim Secret Clearance prior to employment; must be able to obtain a Secret Security Clearance to maintain employment
Required Certifications:
Level II DoD 8570 certification: CompTIA Security+ CE
Required Skills:
*Must have evidence of experience with Storage systems listed on resume*
Experience maintaining Microsoft Windows 10, Windows Server 2012R2, Windows 2019 server platforms
Proficiency with Storage systems and environments
Proficiency with Storage protocols
Experience with VMware
Desired Skills:
ITIL v3 Foundation Certification
Netapp Ontap 9 Administrator
EEO Employer
Apex Systems is a world-class IT services company that serves thousands of clients across the globe. When you join Apex, you become part of a team that values innovation, collaboration, and continuous learning. We offer quality career resources, training, certifications, development opportunities, and a comprehensive benefits package. Our commitment to excellence is reflected in many awards, including ClearlyRated's Best of Staffing® in Talent Satisfaction in the United States and Great Place to Work® in the United Kingdom and Mexico.