Senior Network Engineer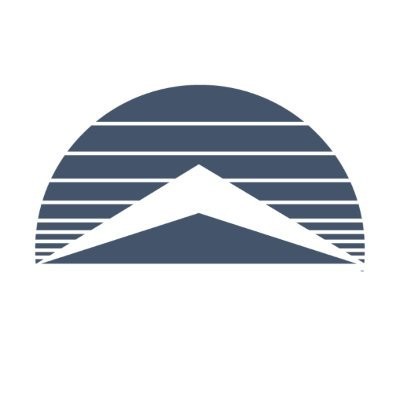 Apex Systems
IT
Posted on Thursday, May 4, 2023
Job#: 1346254
Job Description:
Apex Systems, the nations 2nd Largest IT Services firm, has an immediate opening for a Senior-Level Network Engineer to work for a National Entertainment Institution. The role is considered on a 18-month Contract-to-Hire basis.
If you or someone you know is interested in this opportunity, please email Ronak Gandhi Rgandhi@apexsystems.com
**C2C will not be considered for this opportunity**
Position: Sr. Network Engineer
Location: New York City, NY **100% On-Site**
Duration: 18-Month Contract-to-Hire
Qualifications:
7+ years in an enterprise environment that operates 24x7 services to multiple business units with a progression of responsibilities spanning network operations, implementation, design, and architecture.
Technical leadership experience in a large, complex enterprise (e.g. at least 30+ sites in multiple countries, at least 10-15k users but preferably 50k+ users).
The candidate must have intermediate to advanced data networking skills and experiences, both hands-on and theoretical.
Working knowledge of LAN/MAN/WAN topologies & platforms, routing protocols, current data center architectures, DNS/DHCP, IPAM, multicast, VRF, QoS, etc.
Basic or intermediate programming skills in Python or other contemporary toolset/language.
Job Description
Architecting world-class, large-scale data networks for global enterprises that maximize security, performance, scalability, and cost-effectiveness.
Working with business units to rapidly develop and implement solutions.
Building and supporting enterprise LANs, MANs, WANs, VPNs, and remote access solutions in a variety of topologies.
Programming experience to simplify, automate, or orchestrate any network tasks.
Nice-to-Have:
Media/Entertainment/Video Distribution/Broadcast industry experience
Additional technology experience outside of data networking
Data center and/or cloud network design experience
EEO Employer
Apex Systems is a world-class IT services company that serves thousands of clients across the globe. When you join Apex, you become part of a team that values innovation, collaboration, and continuous learning. We offer quality career resources, training, certifications, development opportunities, and a comprehensive benefits package. Our commitment to excellence is reflected in many awards, including ClearlyRated's Best of Staffing® in Talent Satisfaction in the United States and Great Place to Work® in the United Kingdom and Mexico.