Cloud Operations Specialist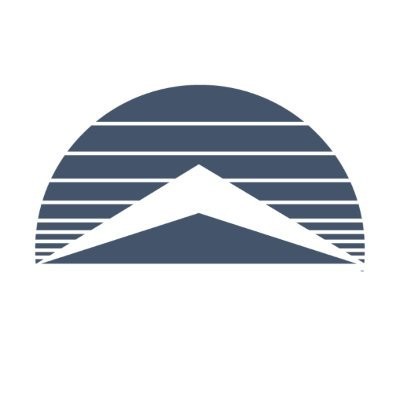 Apex Systems
Operations
Fayetteville, AR, USA
Posted on Friday, April 28, 2023
Job#: 1338153
Job Description:
Apex Systems is seeking a Cloud Operations Specialist to work onsite in Fayetteville, NC. Candidate must hold an Active TS-SCI Security Clearance and CompTIA Security+ Certification to be considered. To apply, please email your resume to Cameron at civey@apexsystems.com
Job Description: Cloud Operations Specialist
Provide technical support in the management of networks, software, hardware, configurations, and architectures
Troubleshoots moderately complex system hardware and software issues
Trains end users on the proper use of hardware and software
Performs software installations and upgrades to operating systems and layered software packages
Monitors and tunes systems to achieve optimum performance levels
Ensures workstation/server data integrity by implementing standard software and hardware solutions
Ensure data/media recoverability by following a schedule of system backups and database archive operations
Conducts hardware and software audits of workstations and servers to ensure compliance with established standards, policies, and configuration guidelines
Ensures that performance and security of computers meet the needs of network users
May evaluate existing systems and assist with planning long-term strategies
May coach and provide guidance to less-experienced professionals
May serve as a team or task lead
EDUCATION AND EXPERIENCE: Technical Training, Certification(s) or Degree, 3+ years of experience
EEO Employer
Apex Systems is a world-class IT services company that serves thousands of clients across the globe. When you join Apex, you become part of a team that values innovation, collaboration, and continuous learning. We offer quality career resources, training, certifications, development opportunities, and a comprehensive benefits package. Our commitment to excellence is reflected in many awards, including ClearlyRated's Best of Staffing® in Talent Satisfaction in the United States and Great Place to Work® in the United Kingdom and Mexico.