Data Analyst/Records Manager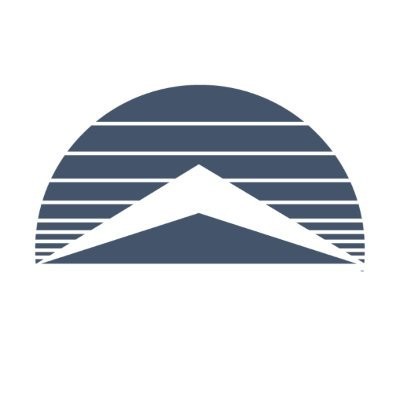 Apex Systems
IT, Data Science
Fayetteville, AR, USA
Posted on Friday, April 28, 2023
Job#: 1344692
Job Description:
Our DOD client in Ft. Bragg, NC is looking for a Data Analyst/Records Manager to join their team! If interested, please send your resume to Serena at smorris@apexsystems.com or Adison at arunderwood@apexsystems.com!
*TS/SCI and an active Security+ certification required*
Requirements:
Education
Bachelor's Degree in a Library Sciences, Statistics, Computer Science, or a related field
Qualifications:
2-5 years of related records management experience.
Knowledgeable of SharePoint
Knowledge in records management, expertise with document types, metadata, retention policies and business process management.
Must have an understanding of principles of taxonomy development and integration, expertise in file plan structure and permission management, strong skills documenting procedures and systems, good problem solving, analytical and organizational skills, strong research and writing skills and must have strong communication and presentation skills.
Must have knowledge or experience involving federal regulations regarding records management.
Must meet 8570 compliance and hold a top secret with SCI clearance.
EEO Employer
Apex Systems is a world-class IT services company that serves thousands of clients across the globe. When you join Apex, you become part of a team that values innovation, collaboration, and continuous learning. We offer quality career resources, training, certifications, development opportunities, and a comprehensive benefits package. Our commitment to excellence is reflected in many awards, including ClearlyRated's Best of Staffing® in Talent Satisfaction in the United States and Great Place to Work® in the United Kingdom and Mexico.