Powerscale/Isilon Consultant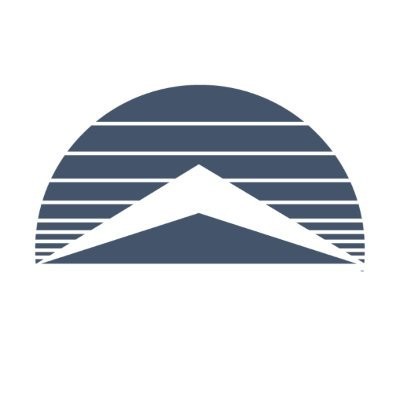 Apex Systems
Posted on Saturday, November 12, 2022
Job#: 1294515
Job Description:
DLE will be responsible for delivering infrastructure deployment services to our customers including the physical installation of hardware and the logical configuration of operating systems and software products either as the sole person and/or as part of a team. DLE will be expected to consume training quickly and start deploying our products in a short period of time.
Required Skills
• Excellent written and oral communication skills
• Unquenchable desire to learn new technologies
• Strong Customer service skills
• Strong analytical, problem solving, and troubleshooting skills
• Experienced installing, configuring, administering Microsoft & Linux operating systems
• Experienced with VMware, VCP certification a plus
• Experienced installing and configuring network switches
* Experience with Fibre Channel switches a plus
* Experience with SAN storage
• Mandatory required experience with NAS storage - for example Powerscale/ Isilon.
* Experience with ECS a plus.
• Able to perform physical installation and cabling of rack mounted servers and
EEO Employer
Apex Systems is a world-class IT services company that serves thousands of clients across the globe. When you join Apex, you become part of a team that values innovation, collaboration, and continuous learning. We offer quality career resources, training, certifications, development opportunities, and a comprehensive benefits package. Our commitment to excellence is reflected in many awards, including ClearlyRated's Best of Staffing® in Talent Satisfaction in the United States and Great Place to Work® in the United Kingdom and Mexico.